You are here:
Home
| blog

Blog posts from
2018

20


Apr 2018
Hebrides Barn (shed) Find
Loom located.
After quite a drive from our cottage on the beach and with the help of the local Post Office sorting room we found the right croft and the Shed.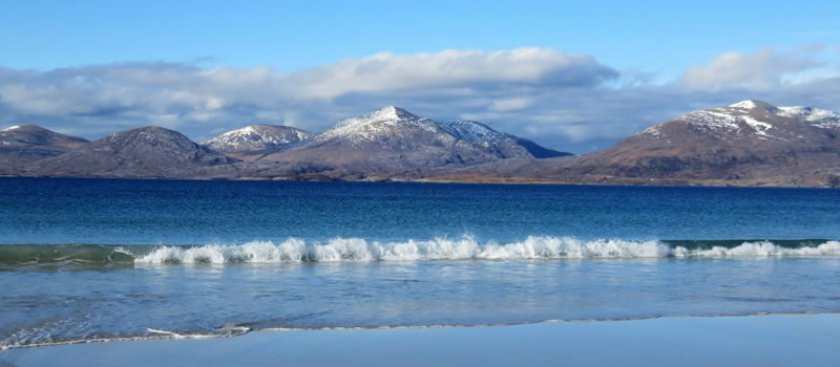 2


Apr 2018
Western Isles
Loom Search on Harris.
My quest to locate, dismantle and return with another Hattersley treddle loom in the van had us journeying from end to end of the island more than once. We met wonderful people and fortunate with the weather the scenery was awe inspiring.
8


Jan 2018
Happy New Year
Happy New Year.