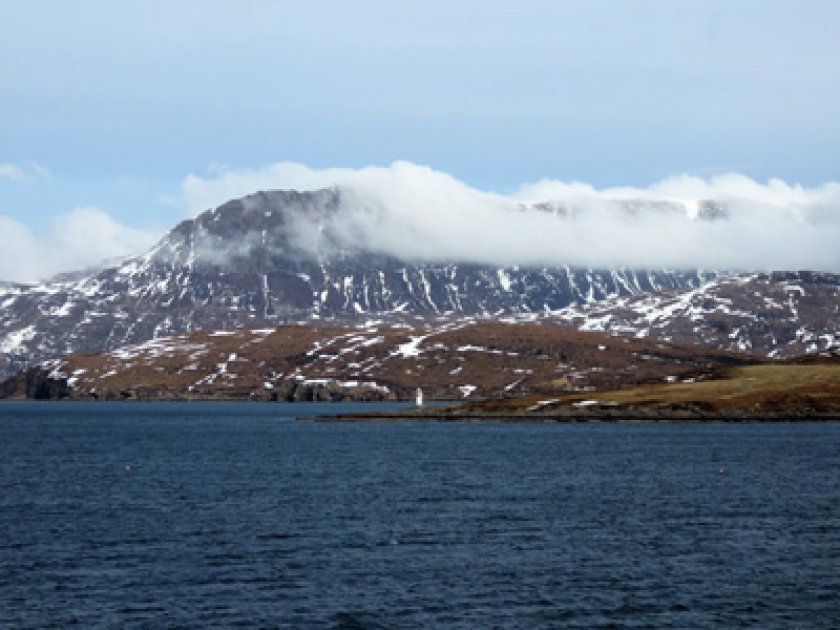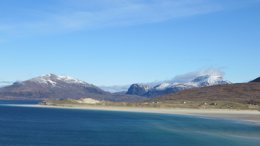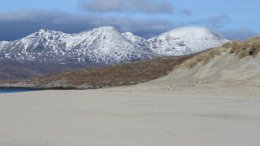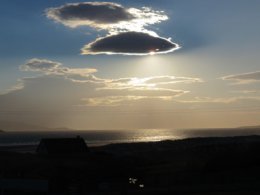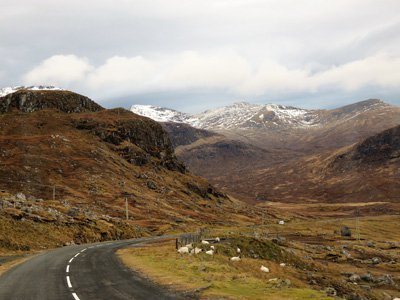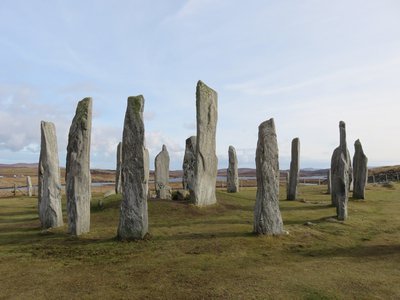 2


Apr 2018
Trip to the Western Isles
After calling in to see my friends at Johnstons of Elgin we headed North with the threatened bad weather fading behind us. From leaving Ullapool we enjoyed a week of clear blue skies and sunshine but the images cannot portray the bitingly icy wind that accompanied it.
Staying at the Old School House, Luskentyre we were at the base of the Harris hills with what is considered one of the best beaches in the world outside our window.
The majority of the weaving having been done in the North of the island we had ample opportunity to view the stunning scenery as we made our daily journeys in that direction.
Another advantage of being there "off season" was being able to get images of the stones at Calanais without the usual crowds of visitors.