Elliott's Shed's Posts from July - September 2019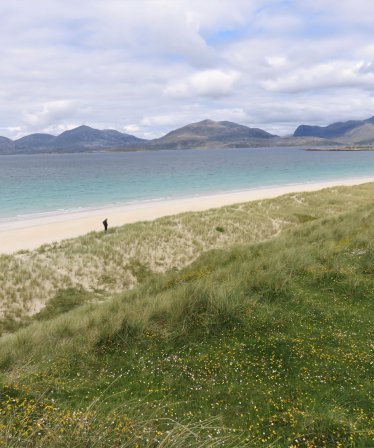 The Holm Show has passed which means it's Autumn, nights are drawing in, dark by 8.30. Where'd the Summer go ? A few hot days but lots of rain, ah well better luck next time.
Can't believe the last post was March, 6 months ago ! Well, we have been busy.